Solutions for Shopify Staff to convert more merchants
The best Checkout Customizer For Plus Merchants
Give merchants the most exclusive benefit of Shopify Plus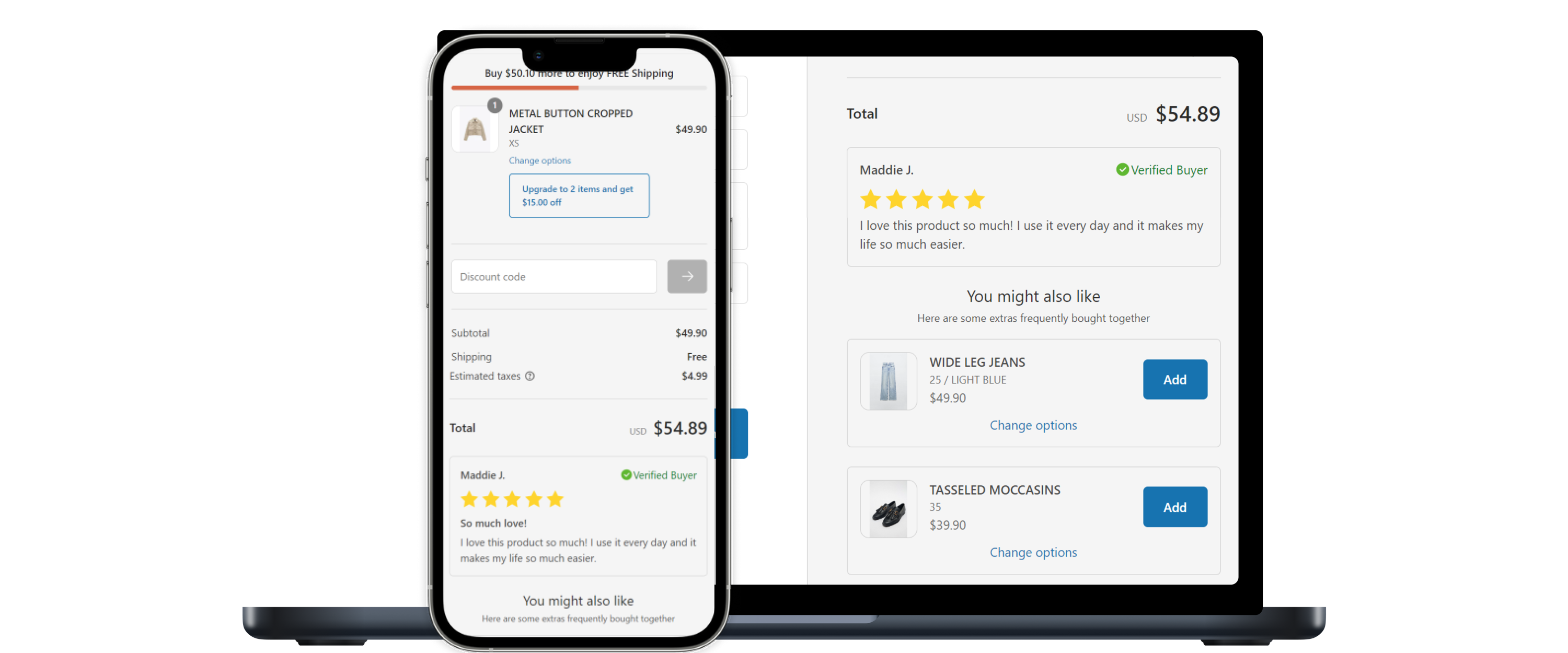 of Checkout Extensibility since Oct 2022
among 8 first partners to develop Checkout Extensibility
Certificated by merchants and Shopify with "Built for Shopify" badge
building apps for Shopify
Proven Results From Our Active Merchants
What was done: En Gold uses custom fields to collect more necessary shipping instructions and extra fee as the sell large and weighty products. Cross-sell and up-sell at checkout page with smart Product Offers and increase the Order Value.
+21% Custom Field Engagement Rate
+$2,700 Order Value Increase
Industry: Furniture & Homewares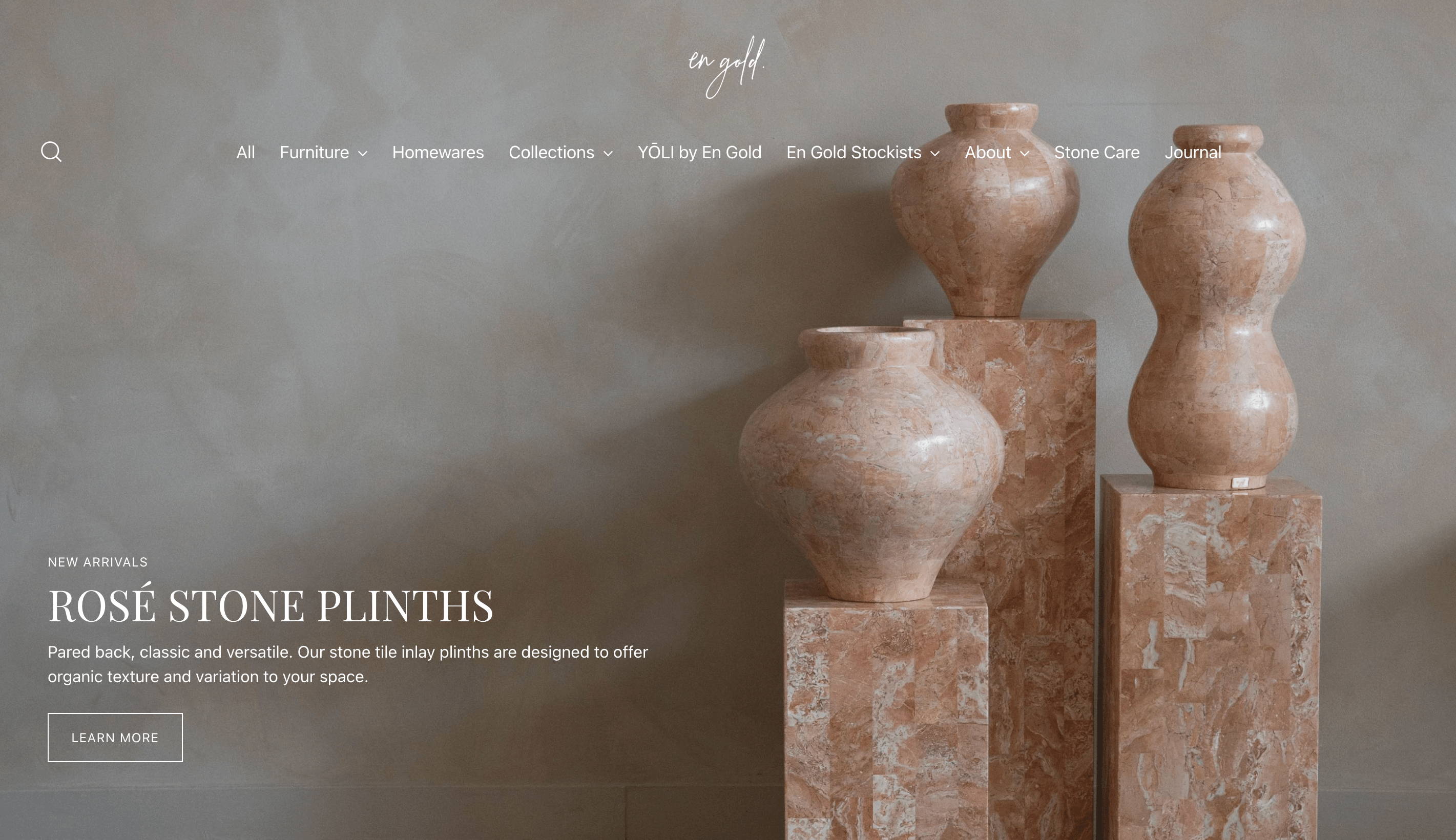 Generated +$3,000 upsell revenue in the 1st month using the app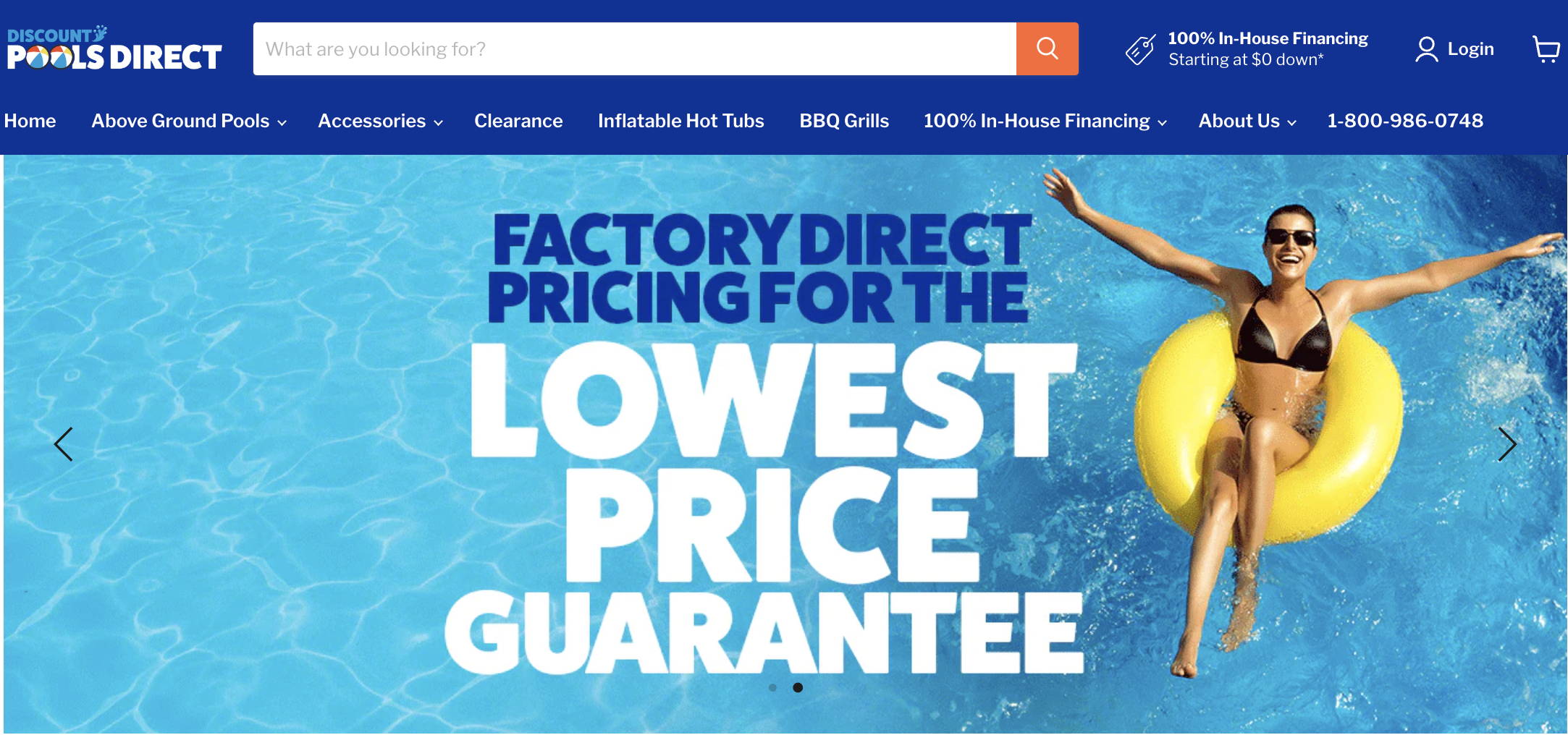 Customer: DiscountPool Direct
What was done: Increase the upselling conversion at checkout page with trigger conditions based on customers' behaviors, shopping experience and generate more revenue.

Essential extensions to customize checkout page. Simple and easy to use.
key use cases of our checkout customizer
Cross-sell, Upsell Effectively

Customize All Elements & Style

Build trust with extra widgets
Upsell and Cross-sell better using smart Product Offer with 14 trigger conditions: Market, Country, Product Type, etc.
Analytics and A/B testing available to optimize.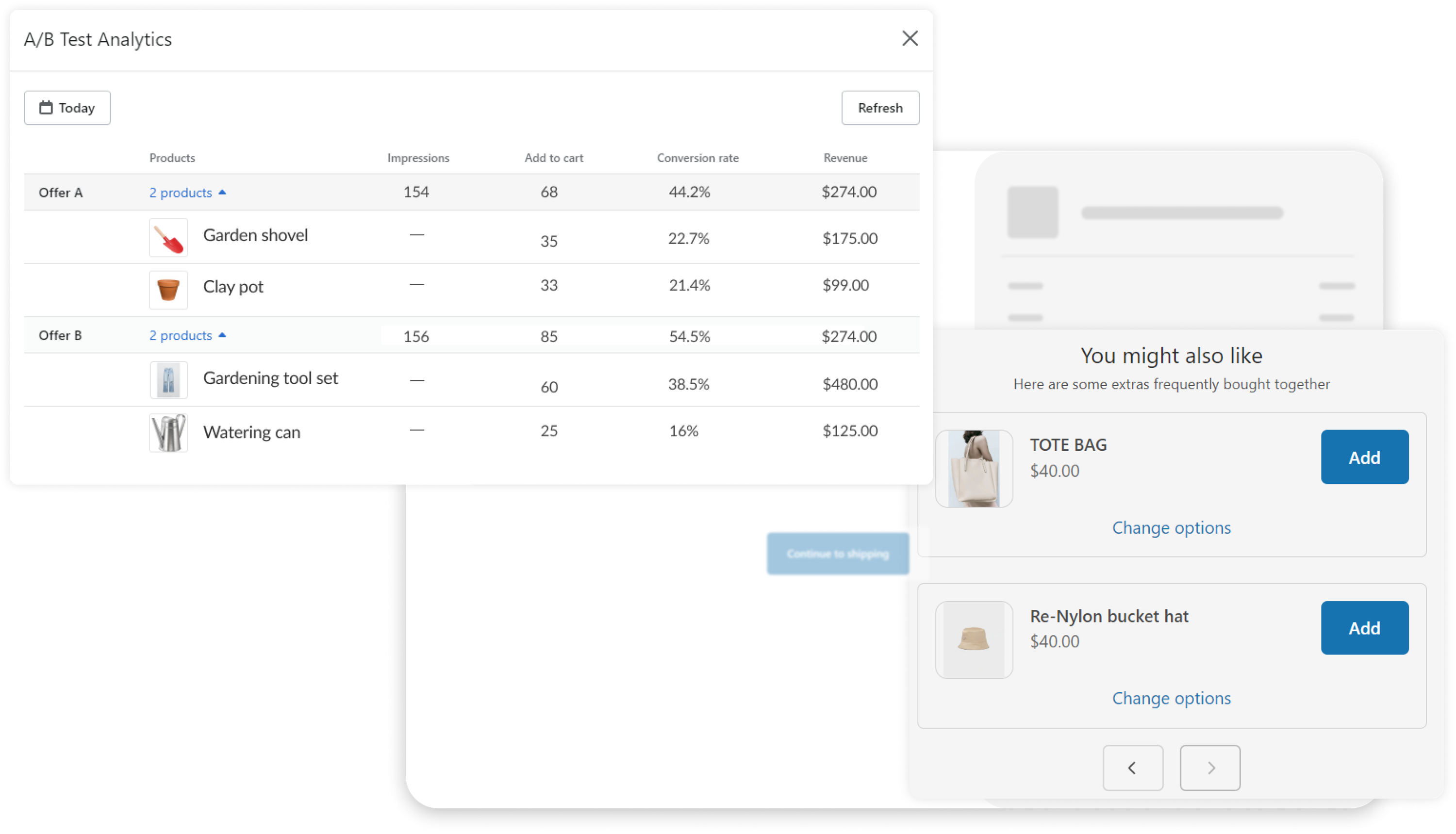 Fully customize checkout page with various custom widget:
- Custom Fields
- Custom Carts
- Custom Banner & Image Carousel
Ensure checkout page design following your brand style with more options:
- Global Style
- Every elements are editable: primary buttons, secondary buttons, form's details, order summary, etc.
- Able to adjust every details in each element: background, padding, corner, border, radius, etc.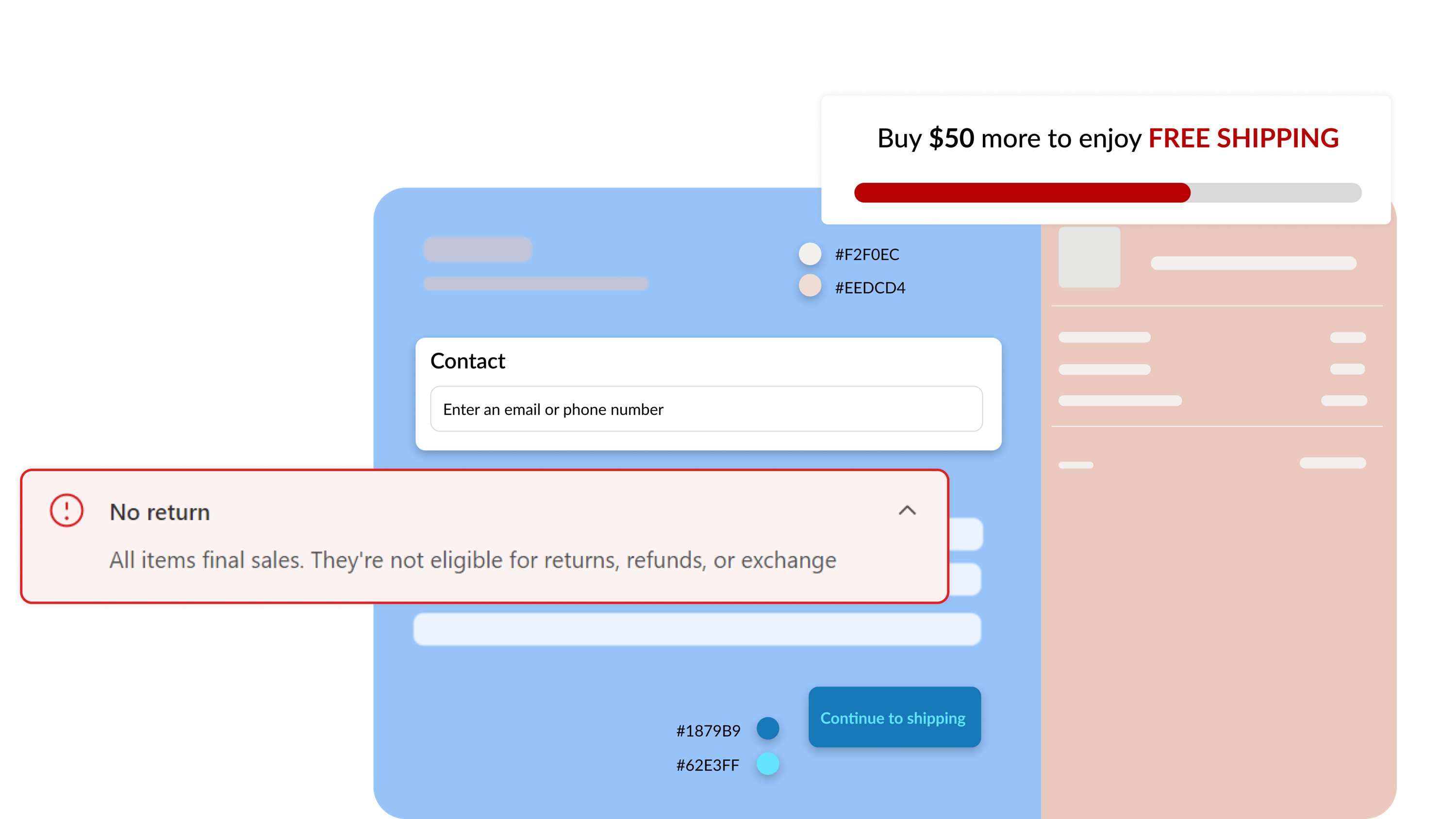 Increase conversion by adding reviews, displaying payment icons or trusted badges. Easily and convenient with our integrated partners.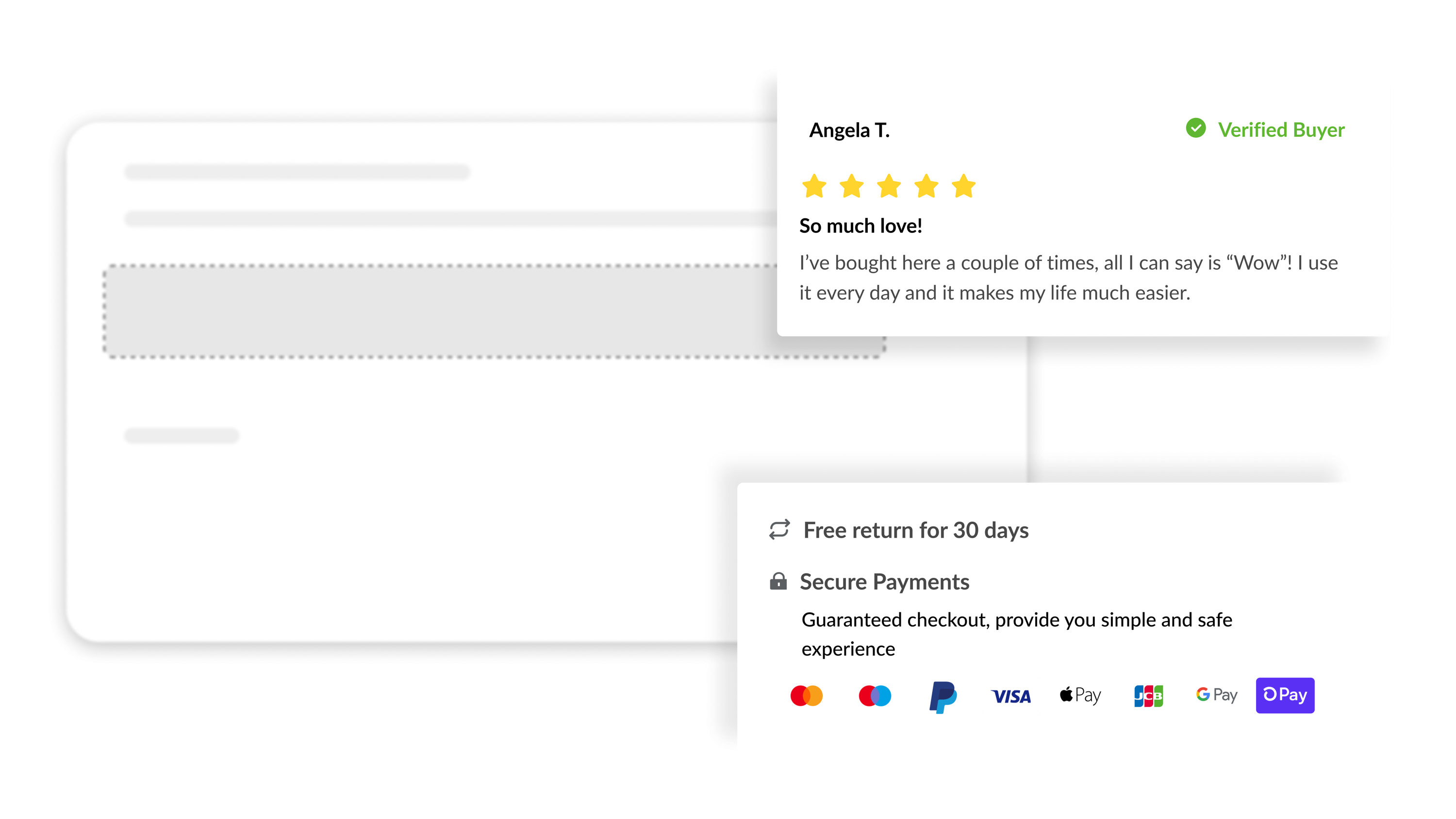 1st month free for Plus merchants referred by Shopify Staff
As a Shopify Partner, we join force with Shopify to grow this market stronger!