How En Gold comes close to cost-neutral with a custom checkout
Find out how En Gold overcame complex shipping issues with tailored checkout custom fields
Custom Fields Engagement Rate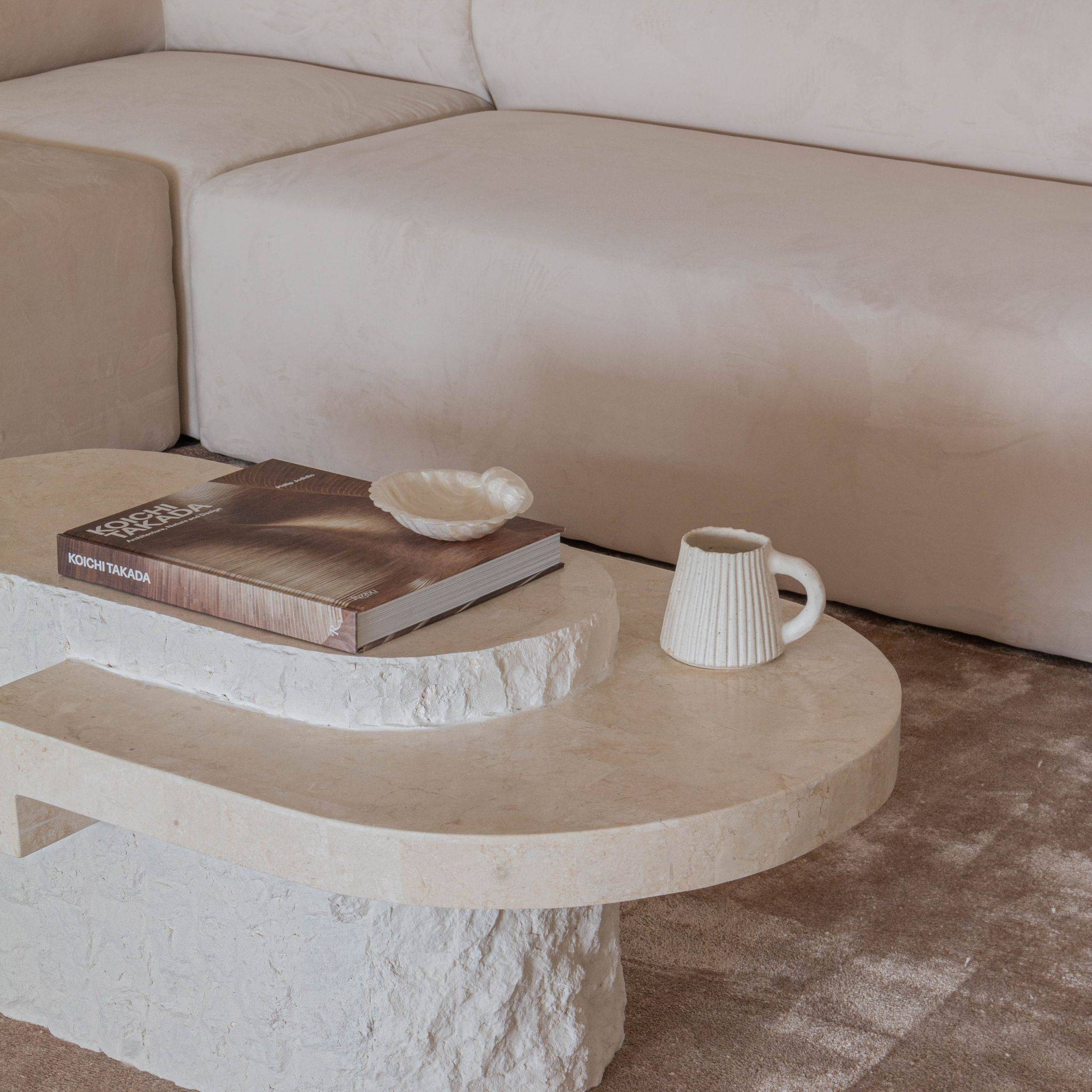 Founded by husband-and-wife team, Steffanie and Matt in 2018 and born out of a combined appreciation for timeless interiors and craftsmanship, En Gold offers premium handcrafted furniture and homewares in Australia and across the globe.
En Gold honor and celebrate the traditional craftsmanship of their heritage by sharing the story and the faces of the artisans. Every single aspect of their craft is handmade - from the hand-quarried cultivation of the materials to the carpentry and carving of the stone.
Today, En Gold stands as a beacon, uniting Australia with neighboring nations in their shared pursuit of embracing slow interiors and celebrating artisanal excellence.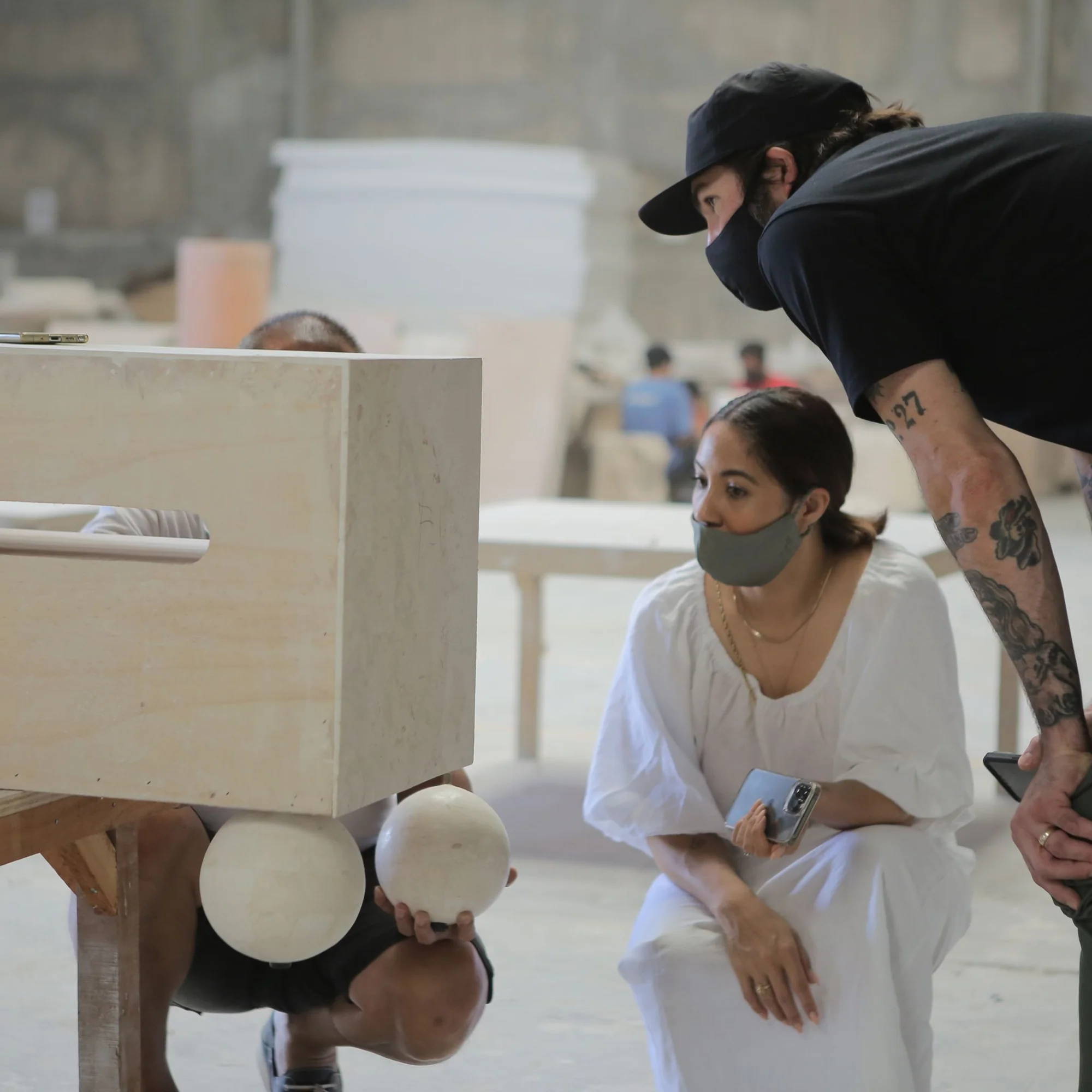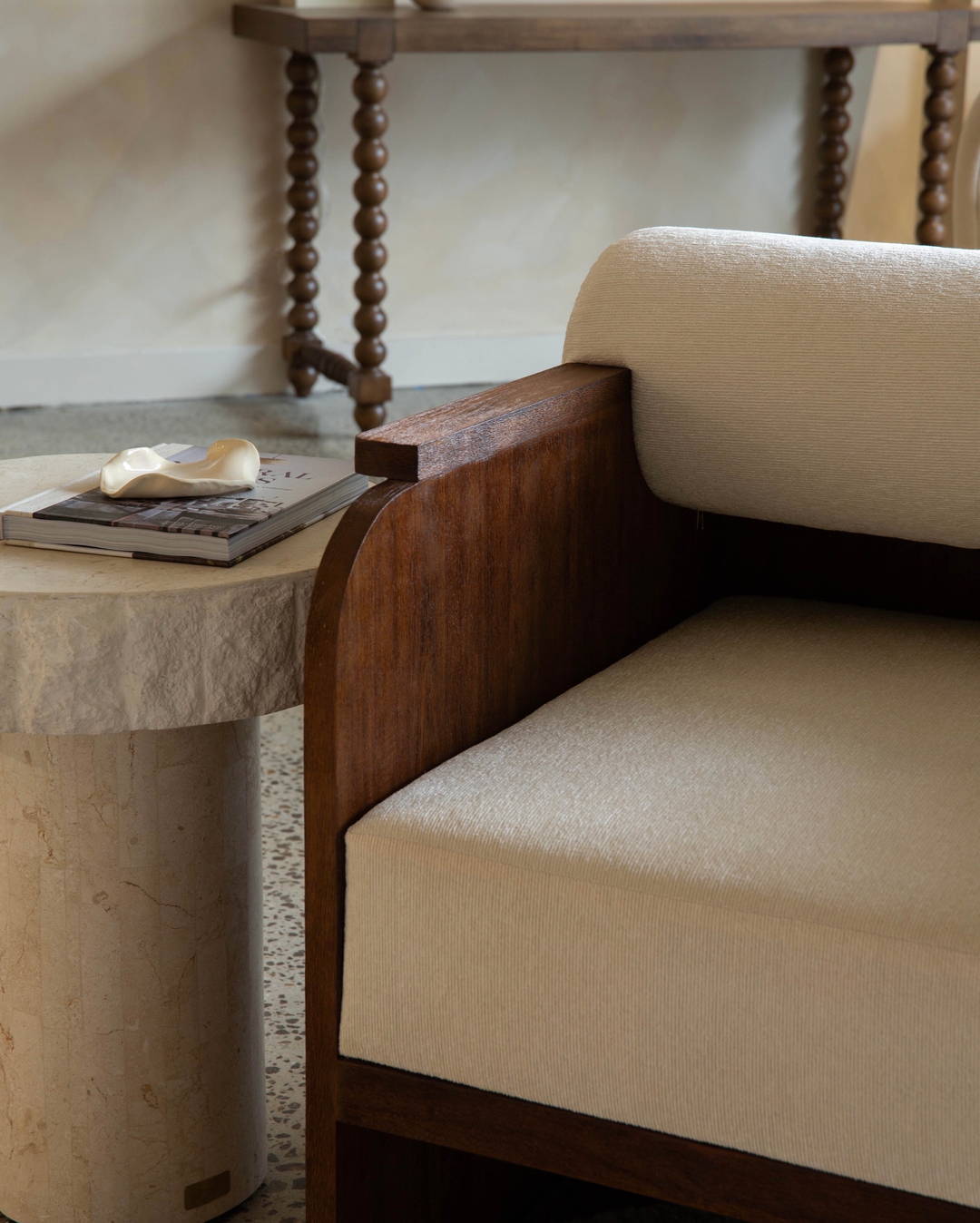 The brand was not able to charge an accurate shipping charge and to provide a smooth delivery experience for their customers due to a lack of information and context around their furniture shipping.
En Gold's unique products demand special attention during packaging and delivery. Due to the size and weight of the furniture pieces, it can incur additional charges when there are steps, lift access, or flight(s) of stairs.
Shopify's default checkout only gathers shipping addresses, however, En Gold had to collect more context around each and every furniture delivery to improve their delivery service.
In addition, due to a limitation of Shopify's shipping rate setting, it was challenging for En Gold to charge an accurate shipping rate that takes into account the context of the delivery.
The default checkout is limited, and manual data collection post-order submission is both time-consuming and detrimental to the customer's shopping experience.
Therefore, there was a demand for custom fields on the checkout page, which allow customers to input all the necessary information for En Gold's logistic team and couriers to provide a smooth delivery.
The current checkout page of En Gold: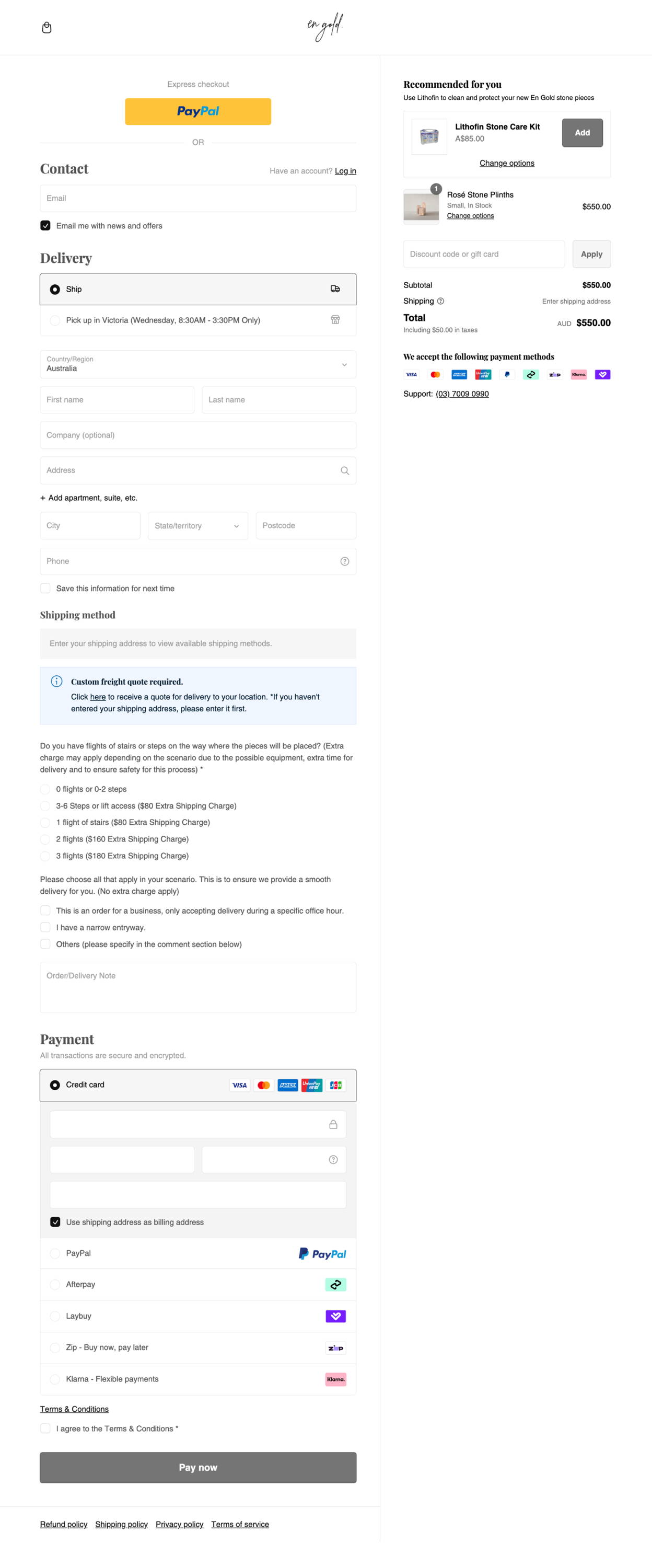 En Gold uses One-page checkout with custom elements
Custom fields: to collect shipping instructions such as number of flights/ steps
Custom banner: to warn customers about the Custom freight quote if it is required.
En Gold's checkout page with Qikify app has now been tailored for each and every customer in a way that only relevant custom fields and banners are displayed.
They also use Qikify app to cross-sell, upsell at checkout page with the Product Offer as well as include extra widgets to build more trust.
"Qikify's team has been very helpful, resolving any technical issues in a timely manner and providing a bespoke solution for us. We are appreciative of the team's support"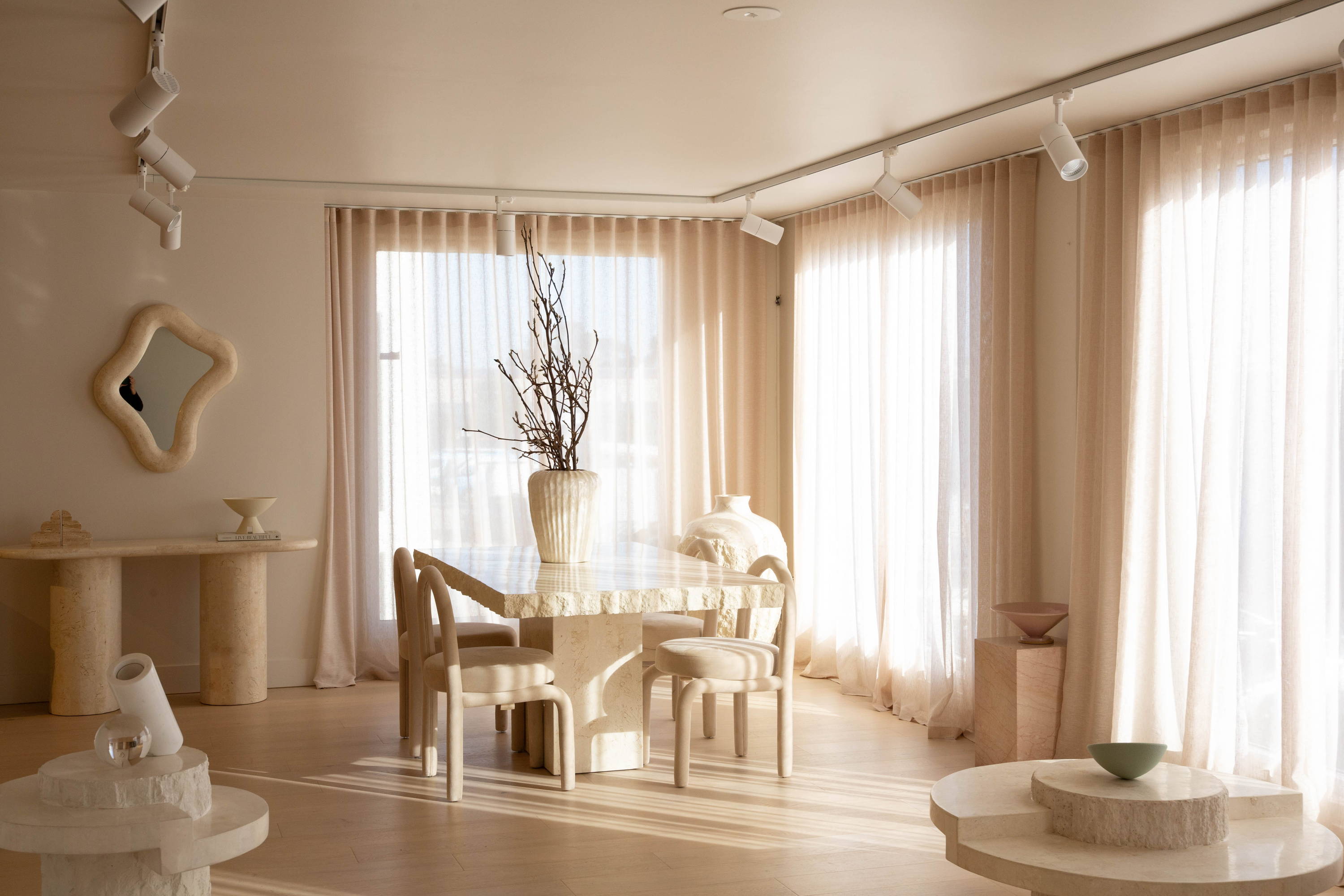 "A key outcome we have been seeing with the implementation of Qikify app is that we are getting very close to cost-neutral where the total amount of shipping cost we charge from our customers is almost as same as what we get charged from our couriers. Thanks to the extra shipping charge fields, we have been able to close the gap."
Take a closer look at En Gold's custom checkout page or try customizing your checkout page and boost sales today with Qikify.